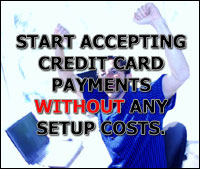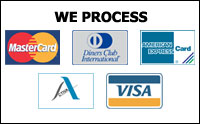 Welcome to the new era of credit card processing.

We are the first to offer the service of processing of credit cards without monthly costs.
This trade involves no risks. In case you are worried about the success of your trade, this is the easiest way to feel sure about the advantages of such sale without financial loss. In Interbank LTD with our simple solutions we narrow the gap between Internet traders and customers. We offer quality service in the sphere of the credit card processing. When examining the services provided by the world market in this sphere, we found that they are expensive and not user-friendly at all. Because e-business offers many advantages in comparison to the classic commerce, we have decided to reduce this difference.